Brisbane
Commercial
Cleaners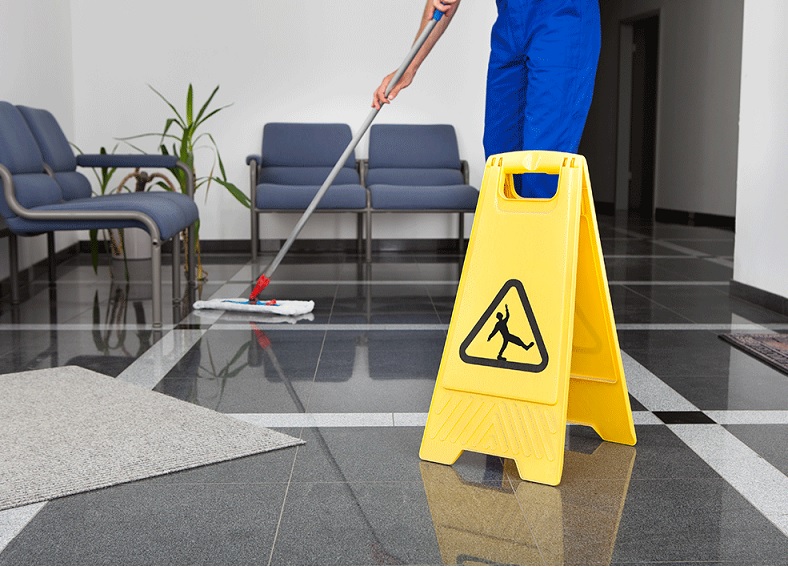 Proudly Australian
ACD
Professional
Services
The Brisbane Commercial Cleaners provide high quality ongoing, one-off and specialist cleaning and maintenance solutions for businesses nationwide.

ACD Professional Services are honesty, integrity and reliability, providing premium, and bespoke cleaning solutions to a range of small, medium and large businesses, all over Australia.

Don't think of us as a cleaning company. Think of us as a peace-of-mind company, with a handy stash of soap and rubber gloves.
Who
are
the
Brisbane
commercial
cleaners?
The right Brisbane commercial cleaners for the job.
Experienced
For over 20 years our experienced professionals have serviced the needs of South East Queensland businesses. This has enabled us to develop a depth of knowledge regarding the needs, challenges and nuances of a wide range of industries, while honing our expert systems for training, coordinating and ensuring the quality of our cleaners.
Reliable
Working with us means you don't have to deal with the hassle of recruiting, training, rostering and coordinating your own staff's wages, insurance, superannuation, holidays and sick leave. It also means that you don't need to second-guess the quality of the clean performed, availability of cleaning supplies and equipment.
Honest, reliable and proactive
Work
with
us
You're here because you're looking for a new cleaning company that can deliver consistent results for the same or reduced cost. We are that company.
Let's begin a conversation about your commercial cleaning needs.
Mission
Statement
ACD Professional Services is committed to providing the highest quality commercial cleaning service available by exceeding the expectations of our clients, as well as their employees, patients, students, and other visitors to their premises or facilities.
Now
Open
for
business
in
Canberra
Operating Hours: Monday to Friday from 8:30 am to 5:00 pm
Operating Hours: Saturday from 9:00 am to 1:00 pm
Address: 44/235 Flemington Road, Franklin. ACT 2913
Phone: 1300 125 326 Mobile After Hours: 0478 398 793