Child
Care
Centres
The early childhood years are ones of total dependence and total trust on adults. Ensuring the cleaning and hygiene standards of childrens' surrounds is a critical part of meeting the responsibility we have to them.

The last thing that carers, educators and parents need is inconsistent or unreliable cleaning in child care settings - especially during the COVID-19 pandemic.
That's why so many child care centres turn to ACD Professional Services for professional, reliable cleaning solutions.
Floors
Our team are focused on quality and attention to detail when vacuuming and mopping carpeted and hard floors. We love to leave your place looking it did on Day 1, every day.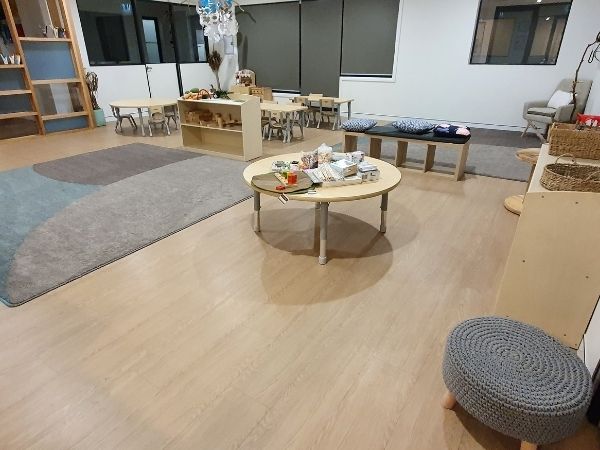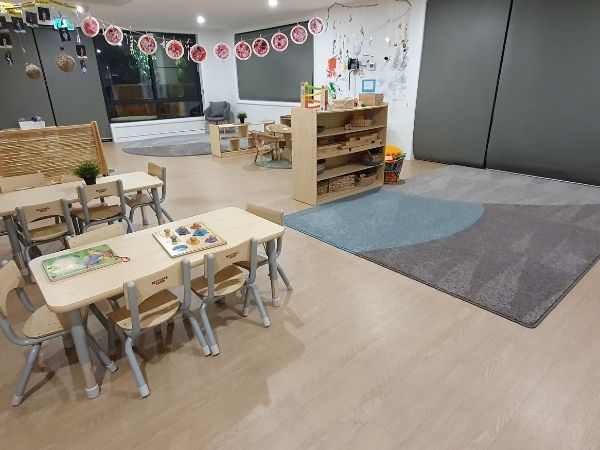 Carpet
Steam
Cleaning
We know how quickly high traffic carpeted surfaces can become dirty, especially where children are involved! A quick vacuum once or twice a week is not enough to remove the build-up over time.

We schedule periodical steam carpet cleaning for your centre as part of our regular service, rather than a premium option with added cost.
Dusting
and
Disinfecting
We understand that parents' impressions of cleanliness are paramount to your Centre's reputation and business. Our team ensure that all surfaces are dusted and always disinfected.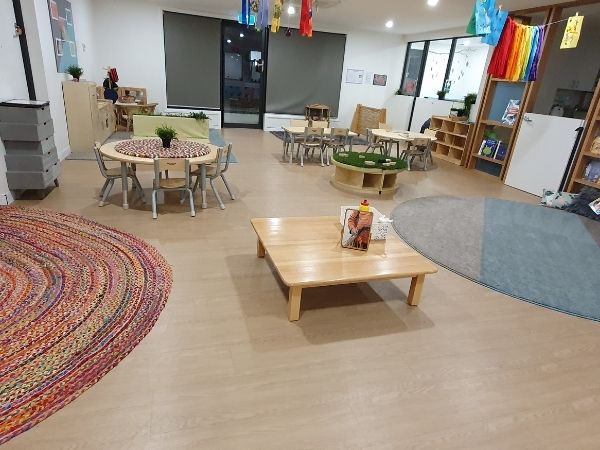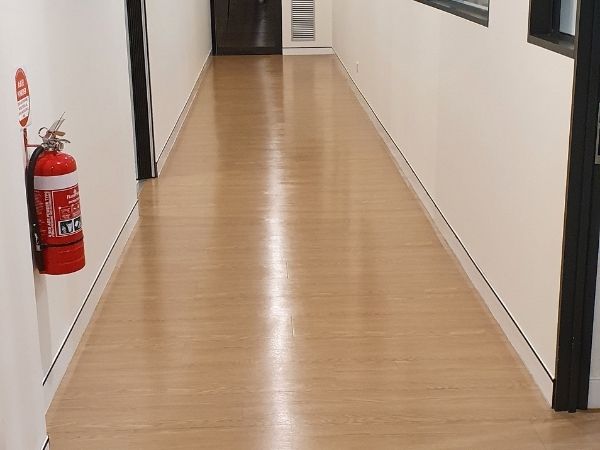 Floor
buffing
ACD Cleaning Management aims to provide a high quality, professional service to all areas of your centre. Buffing, stripping and sealing of floors is one of those services we are proud to provide as part of our standard service. You shouldn't expect to pay more to leave your centre looking like this!
Bathrooms
and
toilets
If there's any part of the centre where thoroughness and attention to detail are vital it's in the bathroom and toilet areas. We don't take short-cuts here: we clean your toilets like they're our own to make sure your staff, children and their families are protected.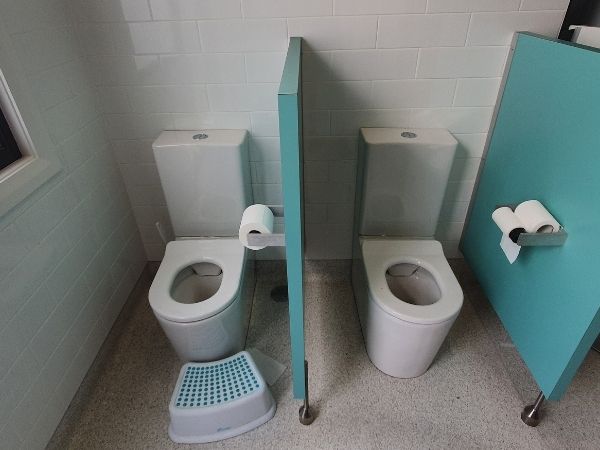 How
can
we
help
you
with
child
care
centre
cleaning?
We have extensive experience and knowledge in the child care centre cleaning sector.
How
can
we
help
you
with
child
care
centre
cleaning?
We have extensive experience and knowledge in the child care centre cleaning sector.
Creating
lasting
first
impressions.
ACD Professional Services have specialised in commercial cleaning for over 25 years. Our national commercial cleaning services include total solutions that ensure clean, safe and healthy working environments for single site and multi-site businesses.
Time
We pride ourselves on providing on-time, professional quality and care for all the work we do.
Consistency
We are there when you need us, we get the job done to the highest level of quality & consistency.
Quality
We build quality into our company at every level and take a proactive approach to ensure it's delivered.
Responsive
The flexibility that comes from being a family business means we are available when you need us.
Office Hours: Monday to Friday from 8:30 am to 5:00 pm Saturday from 9:00 am to 1:00 pm
Office Hours: Monday to Friday from 8:30 am to 5:00 pm Saturday from 9:00 am to 1:00 pm