Hospitality
Venue
Cleaning
A
clean,
safe
environment
your
guests
deserve
Operating a retail or hospitality business requires that you take considerable care where health, hygiene and cleanliness are concerned.
Cleaning and maintenance constitute significant expenses, both in money and time.
Turn to the experience of
ACD Professional Services
for hospitality venue cleaning services to ensure your facility is the clean, safe environment your guests deserve, all while saving you time and money.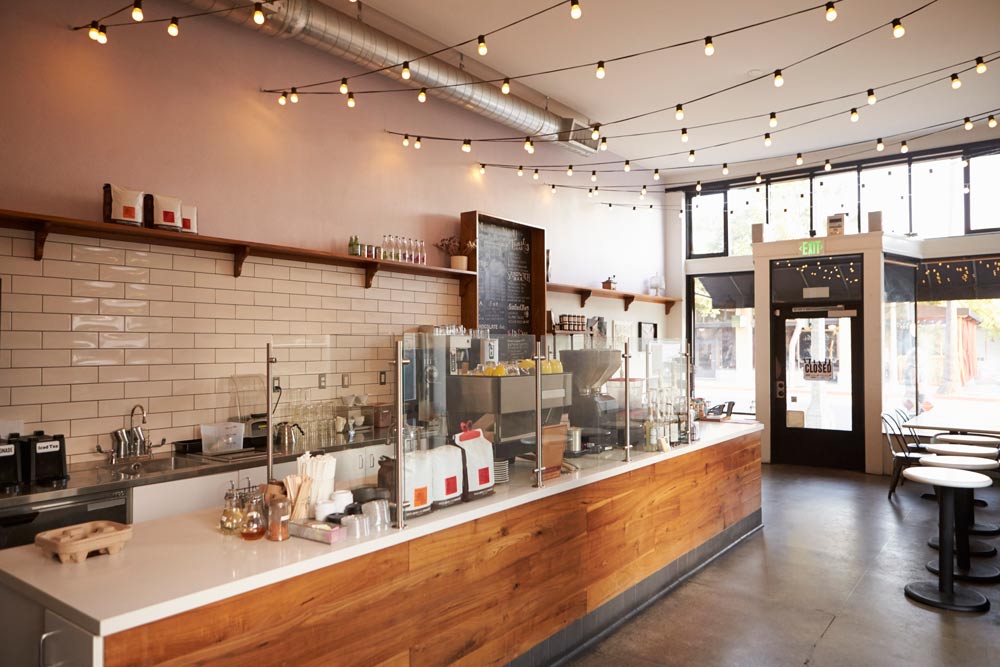 Creating
lasting
first
impressions.
ACD Professional Services have specialised in commercial cleaning for over 20 years. Our national commercial cleaning services include total solutions that ensure clean, safe and healthy working environments for single site and multi-site businesses.
How
can
we
help
you
with
hospitality
venue
cleaning?
We have extensive experience and knowledge in commercial cleaning sector.
Time
We pride ourselves on providing on-time, professional quality and care for all the work we do.
Consistency
We are there when you need us, we get the job done to the highest level of quality & consistency.
Quality
We build quality into our company at every level and take proactive approach to ensure it's delivered.
Responsive
The flexibility that comes from being a family business means we are available when you need us.
Now
Open
for
business
in
Canberra
Operating Hours: Monday to Friday from 8:30 am to 5:00 pm
Operating Hours: Saturday from 9:00 am to 1:00 pm
Address: 44/235 Flemington Road, Franklin. ACT 2913
Phone: 1300 125 326 Mobile After Hours: 0478 398 793