Hospitality
&
Sports
Venues
Professional, reliable cleaning has never been more important for high traffic, high volume hospitality and sports venues. From kitchen cleaning for cafes, restaurants, bars and pubs, to thorough cleaning in gyms, ACD Professional Services has the skills, experience and attitude to take cleaning off the list of items your business needs to worry about.

We make sure your venues are fully cleaned inside and out, in public and service areas.

We take care of the sanitary and physical conditions of your building so that it is safe from mould infestation, bacteria and viruses.

We understand that impressions are paramount to your success, and provide you with exactly the same quality of service that we would expect to receive ourselves.
Cafes
and
Restaurants
Operating a retail or hospitality business requires that you take considerable care where health, hygiene and cleanliness are concerned. Turn to the experience of ACD Professional Services to ensure your facility is the clean, safe environment your guests deserve, all while saving you time and money.

Our team is focused on quality and attention to detail. This is especially important in your guest areas where attention is needed for tables, TV screens, stools, chairs and floors.

We love to leave your place looking it did on Day 1, every day.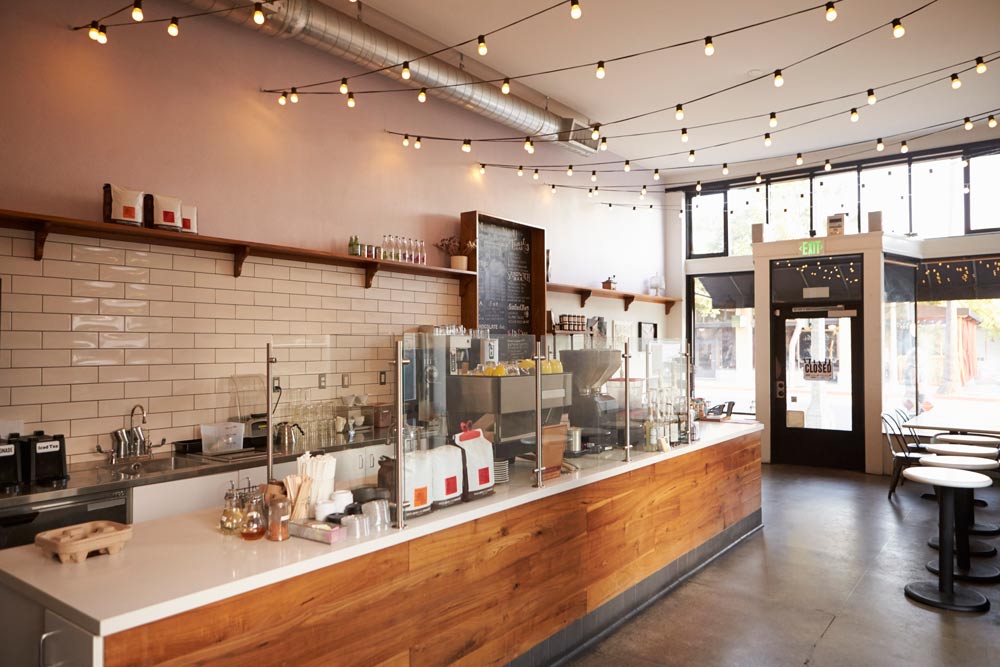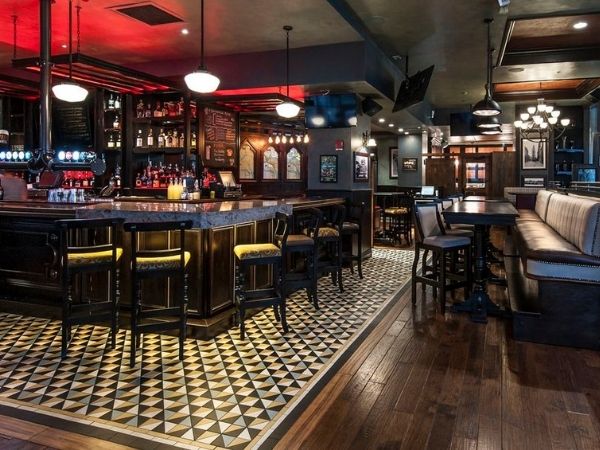 Pubs
and
Clubs
We know how quickly high traffic surfaces can become dirty, especially in pubs and clubs. A look with a cloth is not enough – our focus is on quality and high attention to detail on tables, chairs, counters and bars and bathroom facilities.

Flooring needs particular attention in this environment. We are proud to offer floor buffing, stripping and sealing as part of our standard service. You shouldn't expect to pay more to leave your centre looking like new!
Sports
Venues
For venues like gyms, cleaning has always been a critical element of good health and illness prevention. This has only been heightened by COVID-19.

Our team ensures that all surfaces are dusted, skirting boards wiped, gym equipment always disinfected, showers properly washed and sterilised at all times. We also ensure that floors are sealed, buffed and scrubbed as needed on a periodical basis.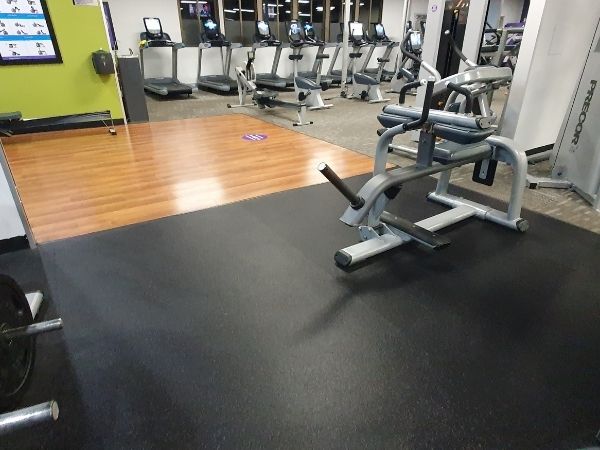 How
can
we
help
you
with
Hospitality
Venue
Cleaning?
We have extensive experience and knowledge in the hospitality venue cleaning sector.
Creating
lasting
first
impressions.
ACD Professional Services have specialised in commercial cleaning for over 25 years. Our national commercial cleaning services include total solutions that ensure clean, safe and healthy working environments for single site and multi-site businesses.
Time
We pride ourselves on providing on-time, professional quality and care for all the work we do.
Consistency
We are there when you need us, we get the job done to the highest level of quality & consistency.
Quality
We build quality into our company at every level and take a proactive approach to ensure it's delivered.
Responsive
The flexibility that comes from being a family business means we are available when you need us.
Office Hours: Monday to Friday from 8:30 am to 5:00 pm Saturday from 9:00 am to 1:00 pm
Office Hours: Monday to Friday from 8:30 am to 5:00 pm Saturday from 9:00 am to 1:00 pm