Educational
Facilities
Working with ACD means you don't have to worry.

For over 25 years our experienced professionals have provided commercial cleaning and removals services.

We provide you with exactly the same quality of service that we would expect to receive ourselves, with modern cloud-based IT tools to provide instant support when required.
Your
classrooms
Our team is focused on quality and attention to detail. This is especially important in classrooms where attention is needed for desks, screens, chairs and cabinets. We buff your classroom floors as needed to ensure that they are free of shoe prints, scratch-free and shiny. We love to leave your place looking it did on Day 1, every day.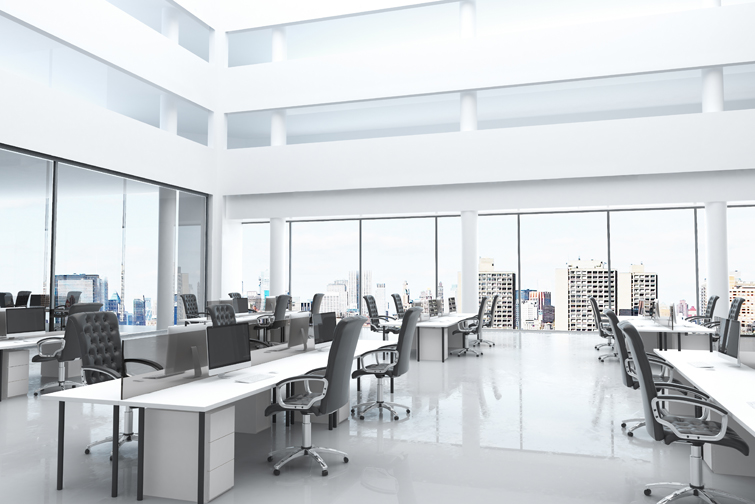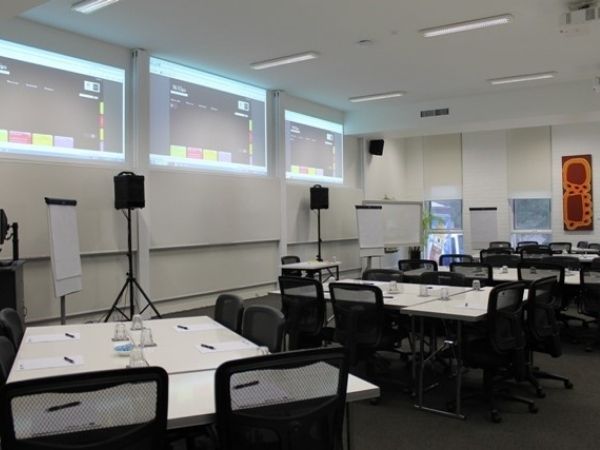 Keeping
desks
clean
and
dust-free
The learning years are amongst the most hectic, messy, and downright chaotic of our lives. The last thing that teachers, educators, and parents need to worry about is monitoring the cleaning and hygiene standards of their surrounds.

That's why so many educational facilities turn to ACD Professional Services for professional, reliable cleaning solutions.
Floor
maintenance
for
your
facility
Good cleaning is a critical element of good health and illness prevention – especially where children and young adults are involved. As part of our services, ACD Cleaning ensures floors are always high detailed cleaned and sealed and buffed as part of our regular service

We understand that impressions are paramount to your facility's reputation. Our team ensures that all surfaces are dusted, wiped, and always disinfected.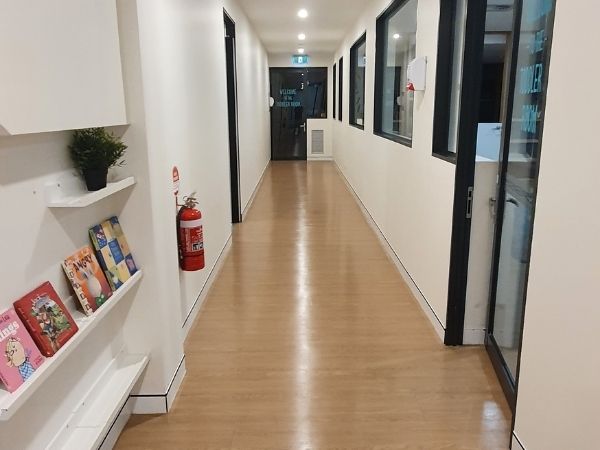 How
can
we
help
you
with
Educational
Centre
Cleaning?
We have extensive experience and knowledge in the educational centre cleaning sector.
Creating
lasting
first
impressions.
ACD Professional Services have specialised in commercial cleaning for over 25 years. Our national commercial cleaning services include total solutions that ensure clean, safe and healthy working environments for single site and multi-site businesses.
Time
We pride ourselves on providing on-time, professional quality and care for all the work we do.
Consistency
We are there when you need us, we get the job done to the highest level of quality & consistency.
Quality
We build quality into our company at every level and take a proactive approach to ensure it's delivered.
Responsive
The flexibility that comes from being a family business means we are available when you need us.
Office Hours: Monday to Friday from 8:30 am to 5:00 pm Saturday from 9:00 am to 1:00 pm
Office Hours: Monday to Friday from 8:30 am to 5:00 pm Saturday from 9:00 am to 1:00 pm