Medical
Centres
Health care facilities require a standard of hygiene which exceeds that used in just about any other setting. It's not simply a matter of compliance, it's an issue of reputation and, more importantly, the health of the people in your care.

ACD Professional Services has spent many years working with GP clinics, specialist centres and aged care facilities, and understands the importance of strict medical cleaning requirements and hygiene practices to prevent the spread of illness-causing bacteria and other pathogens, and the cross-contamination of surfaces within your facility.
Highest
quality
service
We understand that medical and health care environments require something more than a business-as-usual approach to cleaning. Our team makes sure that your facility is fully cleaned, sanitised and maintained – inside and out, both in common and service areas.

We take care of the sanitary and physical conditions of your premises so that your staff can concentrate on providing the best quality care, without worrying about the cleaning and hygiene standards of their surrounds.

That's why so many medical centres turn to ACD Professional Services for professional, reliable cleaning solutions tailored to a heath care environment.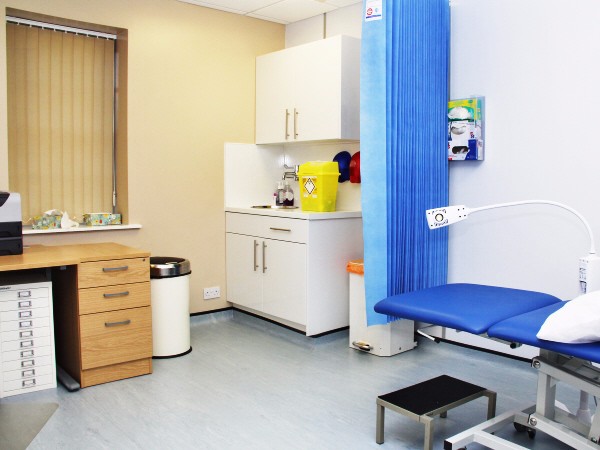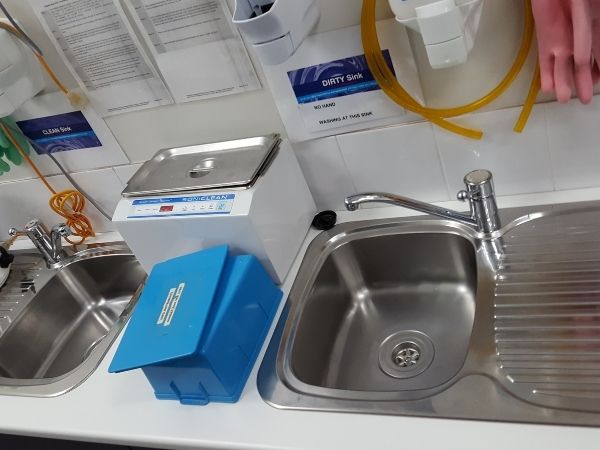 Our
processes
Our team is focused on quality and attention to detail in implementing the cleaning standards required by health care facilities.

Ensuring your rooms are cleaned and sterilised rooms is a critical element of our process to keep your staff, patients and guests safe – and never more important now that COVID-19 is such a risk.

ACD Professional Services understands and follows standard procedures and policies on health and medical practice maintenance. We follow our chemical procedures safety documents and use all necessary personal protective equipment.
Treatment
rooms
We have a particular focus on surfaces in your treatment rooms that have such a potential to be a reservoir of infectious agents.

Our environment cleaning includes regular, thorough cleaning of all surfaces, as well as focused cleaning of specific areas that need greater attention for compliance with your facility's policies and procedures.

In addition we also manage buffing, sealing, and scrubbing of floors, especially the vinyl floors in treatment rooms.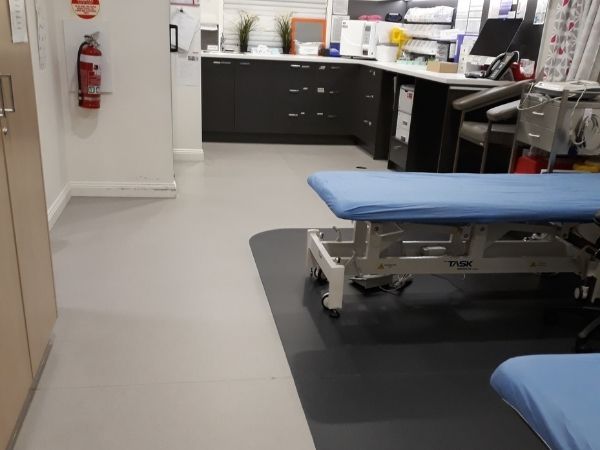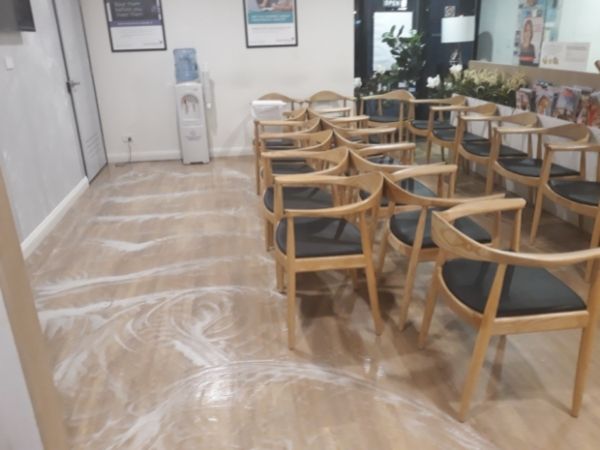 Waiting
areas
&
reception
We understand the importance of first impressions for your centre and ensure that your guest areas reflect the same high standards you uphold elsewhere in your premises.

Our team ensures that your front windows and entry are clean and presentable, and that your reception area floor, chairs, benches, computers screens and displays are always highly detailed – cleaned and sanitised.
Aged
Care
ACD Professional Services has experience cleaning Aged Care facilities, where we take the attention to detail and processes we apply for our medical centre clients – implementing strict cleaning requirements and hygiene practices – and deliver it with compassion and understanding for some of the most vulnerable people in our community.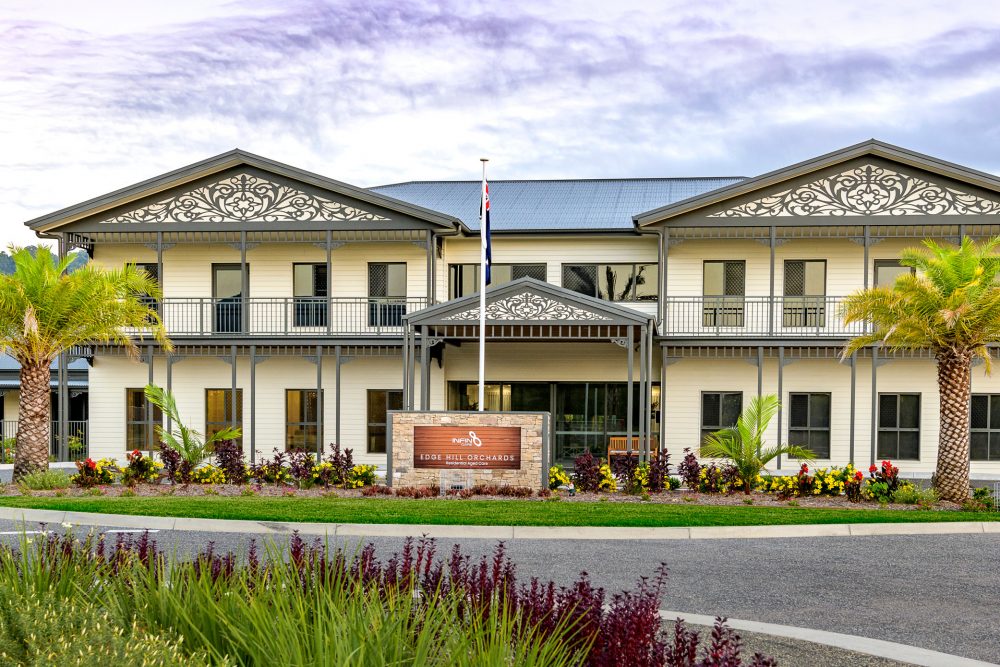 How
can
we
help
you
with
Medical
Centre
Cleaning?
We have extensive experience and knowledge in the medical centre cleaning sector.
Creating
lasting
first
impressions.
ACD Professional Services have specialised in commercial cleaning for over 25 years. Our national commercial cleaning services include total solutions that ensure clean, safe and healthy working environments for single site and multi-site businesses.
Time
We pride ourselves on providing on-time, professional quality and care for all the work we do.
Consistency
We are there when you need us, we get the job done to the highest level of quality & consistency.
Quality
We build quality into our company at every level and take a proactive approach to ensure it's delivered.
Responsive
The flexibility that comes from being a family business means we are available when you need us.
Office Hours: Monday to Friday from 8:30 am to 5:00 pm Saturday from 9:00 am to 1:00 pm
Office Hours: Monday to Friday from 8:30 am to 5:00 pm Saturday from 9:00 am to 1:00 pm