High
quality
Medical
Centre
Cleaning
Facilities designed to provide care for elderly and unwell require a standard of hygiene which exceeds that used in just about any other setting. It's not simply a matter of compliance, it's also an issue of reputation and more importantly, the health of the people in your care.
ACD Professional Services
has spent many years cleaning medical centres, working with Aged Care Facilities, Retirement Villages, Hospitals, GPs and many different specialist centres and understands the importance of strict medical centre cleaning requirements and hygiene practices to prevent the spread of illness-causing bacteria and pathogens, and the cross-contamination of surfaces within your facility.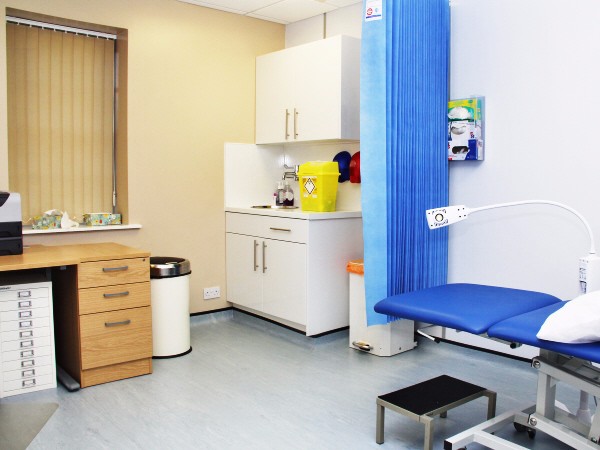 Creating
lasting
first
impressions.
ACD Professional Services have specialised in commercial cleaning for over 20 years. Our national commercial cleaning services include total solutions that ensure clean, safe and healthy working environments for single site and multi-site businesses.
How
can
we
help
you?
We have extensive experience and knowledge in commercial cleaning sector.
Time
We pride ourselves on providing on-time, professional quality and care for all the work we do.
Consistency
We are there when you need us, we get the job done to the highest level of quality & consistency.
Quality
We build quality into our company at every level and take proactive approach to ensure it's delivered.
Responsive
The flexibility that comes from being a family business means we are available when you need us.
Now
Open
for
business
in
Canberra
Operating Hours: Monday to Friday from 8:30 am to 5:00 pm
Operating Hours: Saturday from 9:00 am to 1:00 pm
Address: 44/235 Flemington Road, Franklin. ACT 2913
Phone: 1300 125 326 Mobile After Hours: 0478 398 793