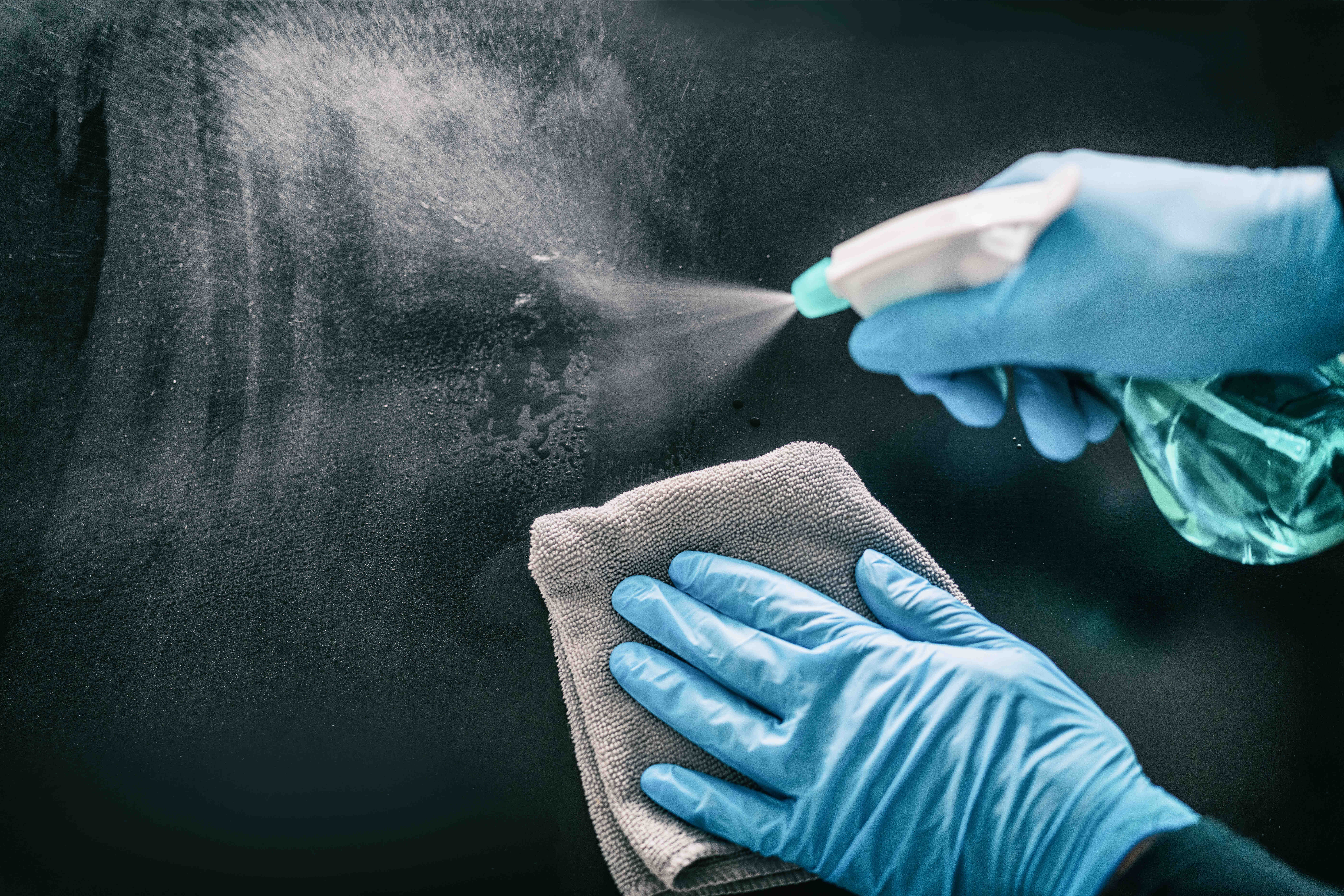 After the year that was 2020, we all thought that 2021 was going to be better, didn't we?
A 2021 tribute to essential workers
Unfortunately, 2021 had other ideas. Our daily language is now full of words and phrases that would have made no sense two years ago, from to Delta to Omicron, to check-ins, vertical consumption, and LGAs of concern. 
It was another challenging year. People remained separated from their family members interstate or overseas due to closed borders. People lost loved ones to COVID, people lost their jobs, and people lost their businesses.
But for one group of people the year was uniquely challenging: 'essential workers'.
It's a diverse group of people. Hospital staff who worked through the pandemic, despite the frenetic pace of healthcare becoming even more unremitting and exhausting. Contact tracers who could have worked literally 24x7 as they raced to keep track of the virus's spread through the community. COVID testing staff who were out in all weather during a hot summer, cold winter and very wet spring. Vaccination staff whose workload exploded as they sprinted to safeguard the population and reopen the economy. Supermarket workers who kept turning up to work despite the risk of contagion or, on occasion, the entitled behaviour of some customers. Truck drivers who kept delivering the food and freight that kept everything else going.
And perhaps the most unsung group of all, the cleaners who made sure that essential businesses and care premises were sanitary and able to stay open.
Cleaners are often forgotten except when things go wrong. Few people notice how clean their surroundings are, but plenty of people notice if it's dirty.
This year in particular, cleaners have worked heroically along with other essential workers, despite the fear of contagion, to make sure that supermarkets, hospitals, childcare centres, schools and other essential services could still function even during the depths of lockdowns.  
Although some might wish that 2021 could have been skipped, we're proud of what our growing team of dedicated staff achieved during this challenging year.
ACD Professional Services successfully grew its business in Brisbane and Canberra and commenced operations in Sydney and Melbourne. We've got brand-new satisfied customers to add to our long-time satisfied customers. And we're looking forward to showing our service to others.
I wish you a happy and safe festive season. If you get a break over Christmas, enjoy the down-time. If you don't, then I hope that you find some chance at least to enjoy with your family and friends.
And let's hope that 2022 is a genuinely better year for all.